CM Personnel - Services delivers a simpler, quicker and verified way to find qualified opportunities. We offer professional recruiting and interview building. Long and Short Term Staffing/Contract Services throughout the United States.
Login into your account to access previous saved job posts, search for new opportunities, complete your profile and browse through the daily updated job listings.
Create your account here and browse through hundreds of jobs available right now for your unique abilities. Learn more about employers and what makes them a great fit for your lifestyle.
Our job opportunities are diversified and challenging. Search for new opportunities that get posted with our great partners, and browse through the daily updated job listings.
CM is proudly filling industrial, technological, and executive positions all across the country.  A family business founded in Cincinnati, Ohio, we are a full service recruiting agency that can help you find the perfect job.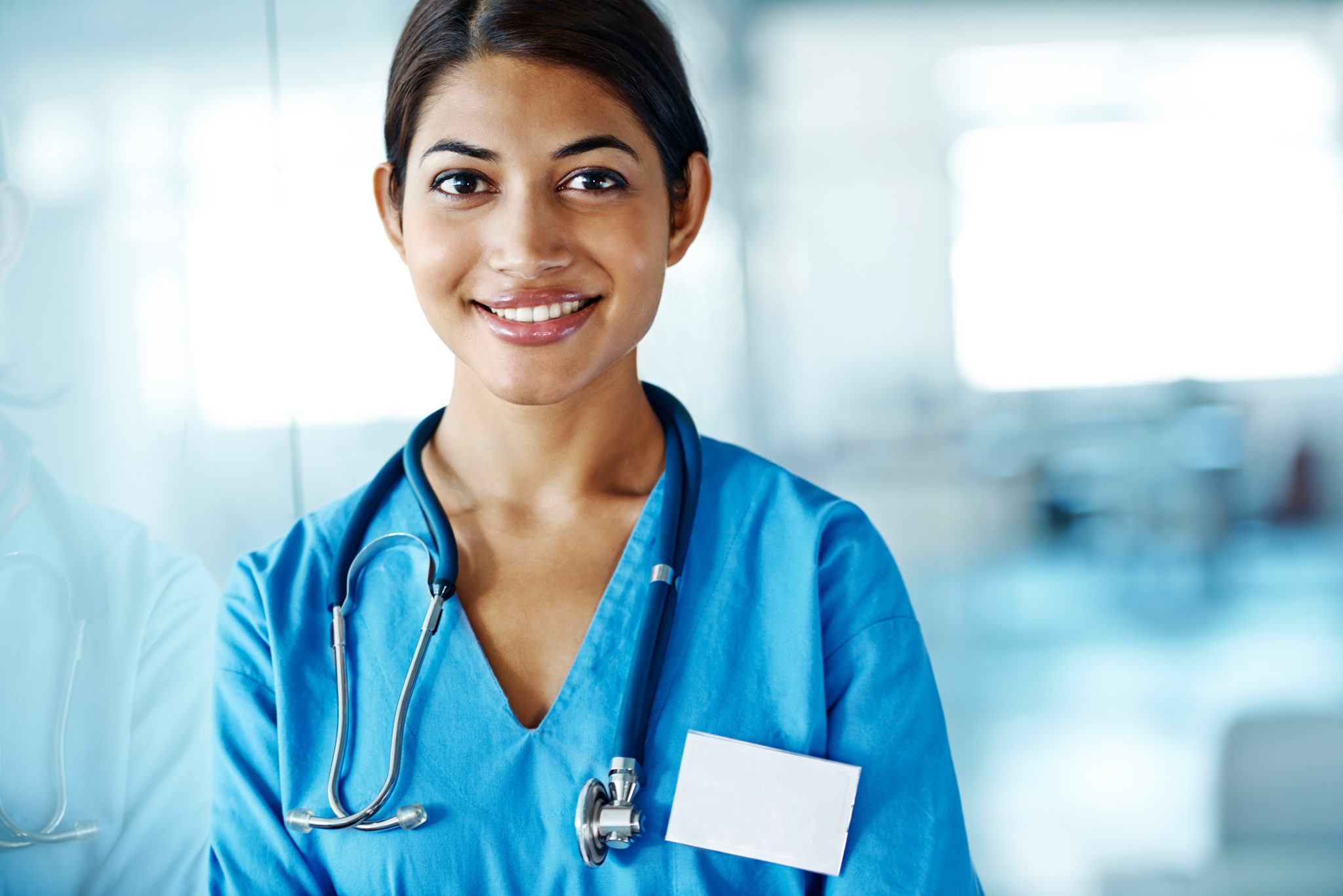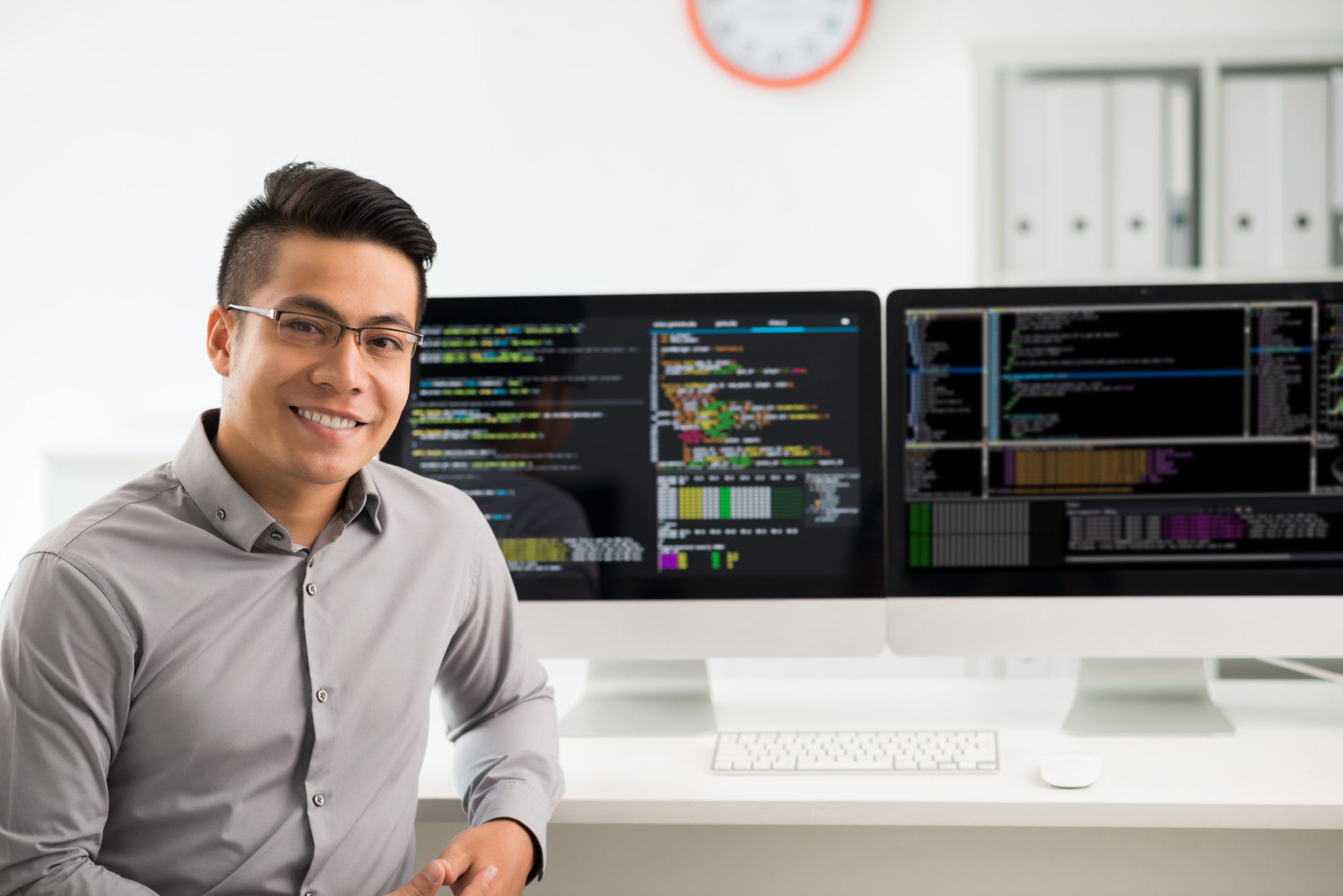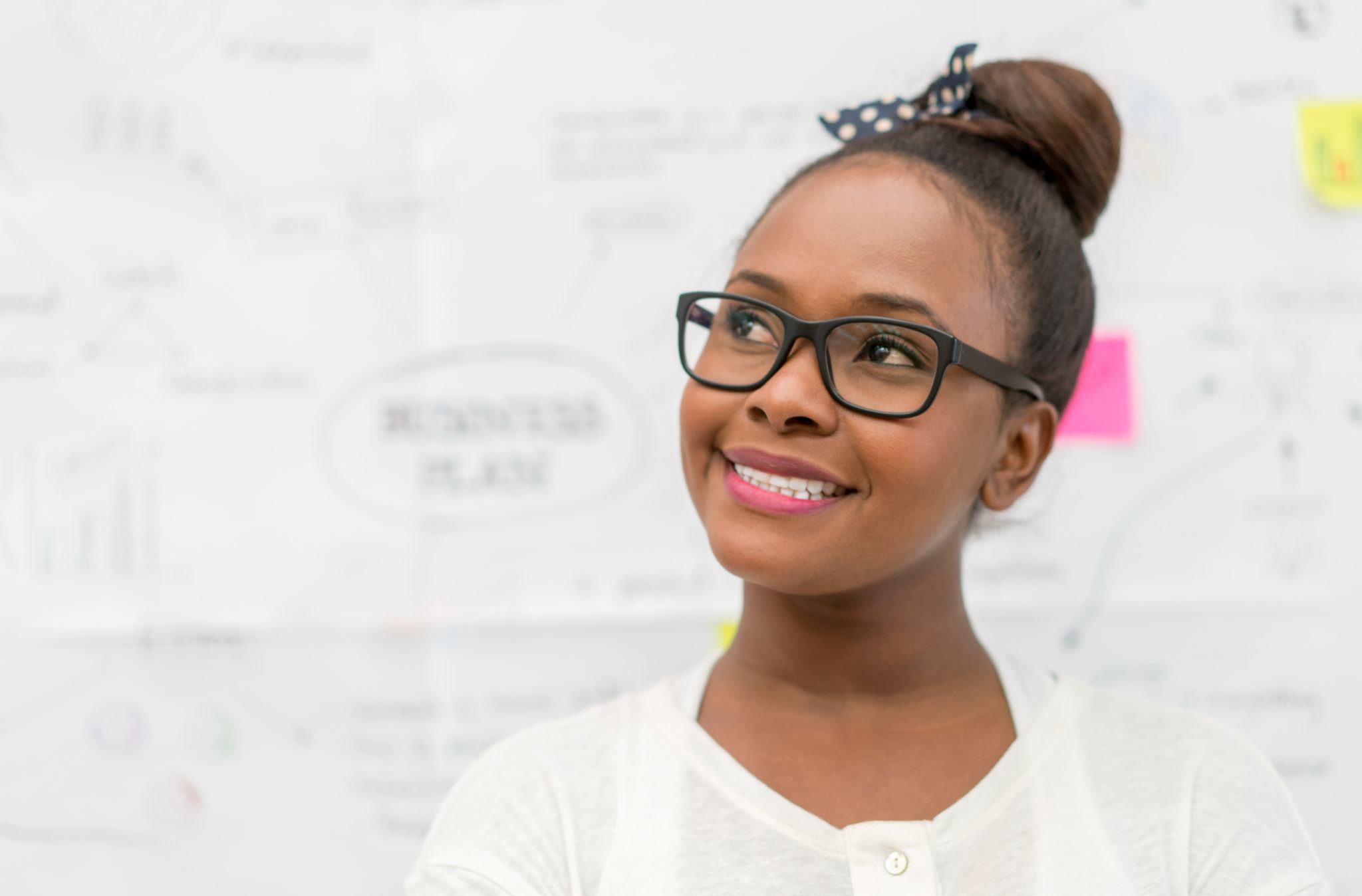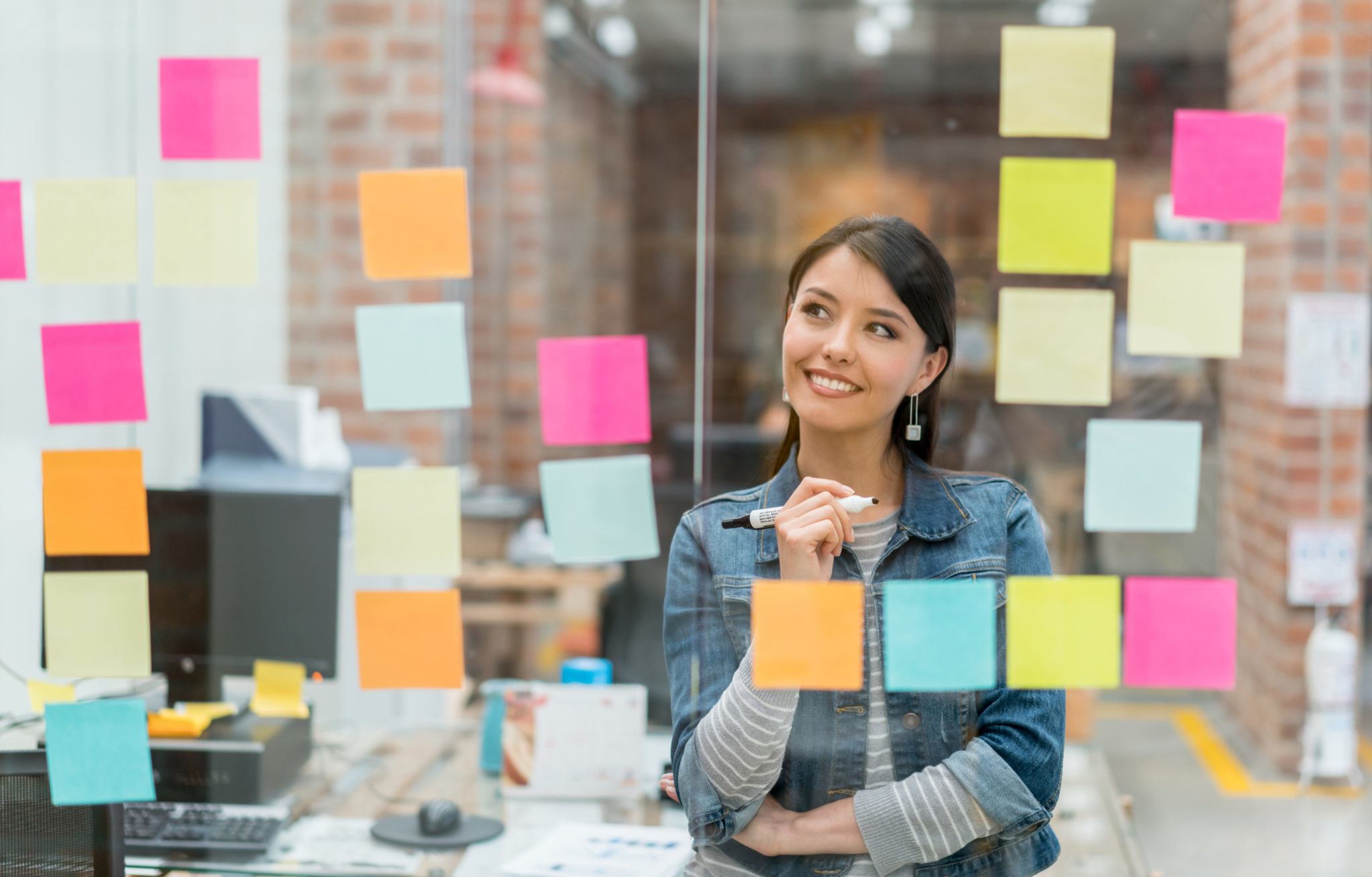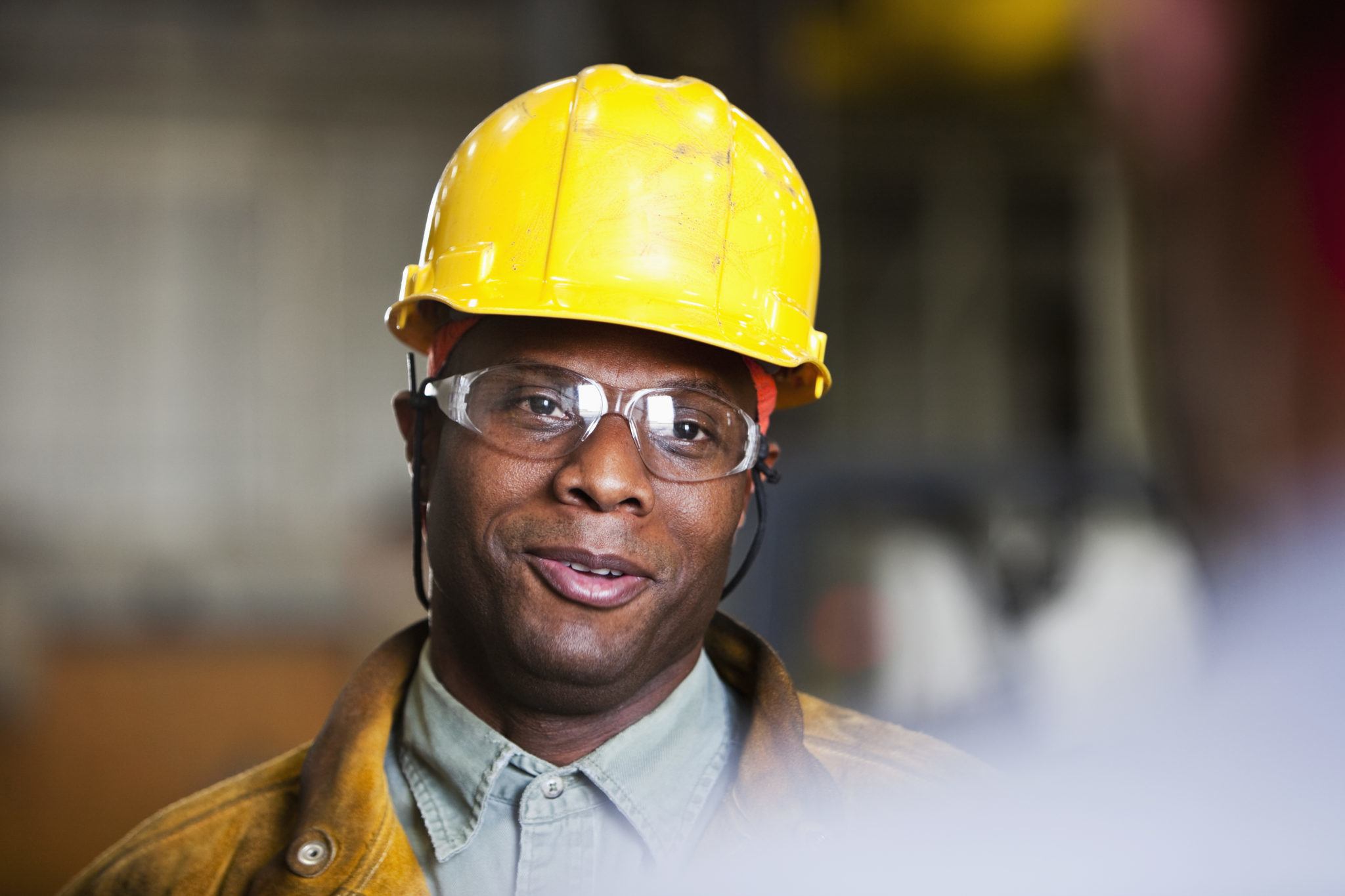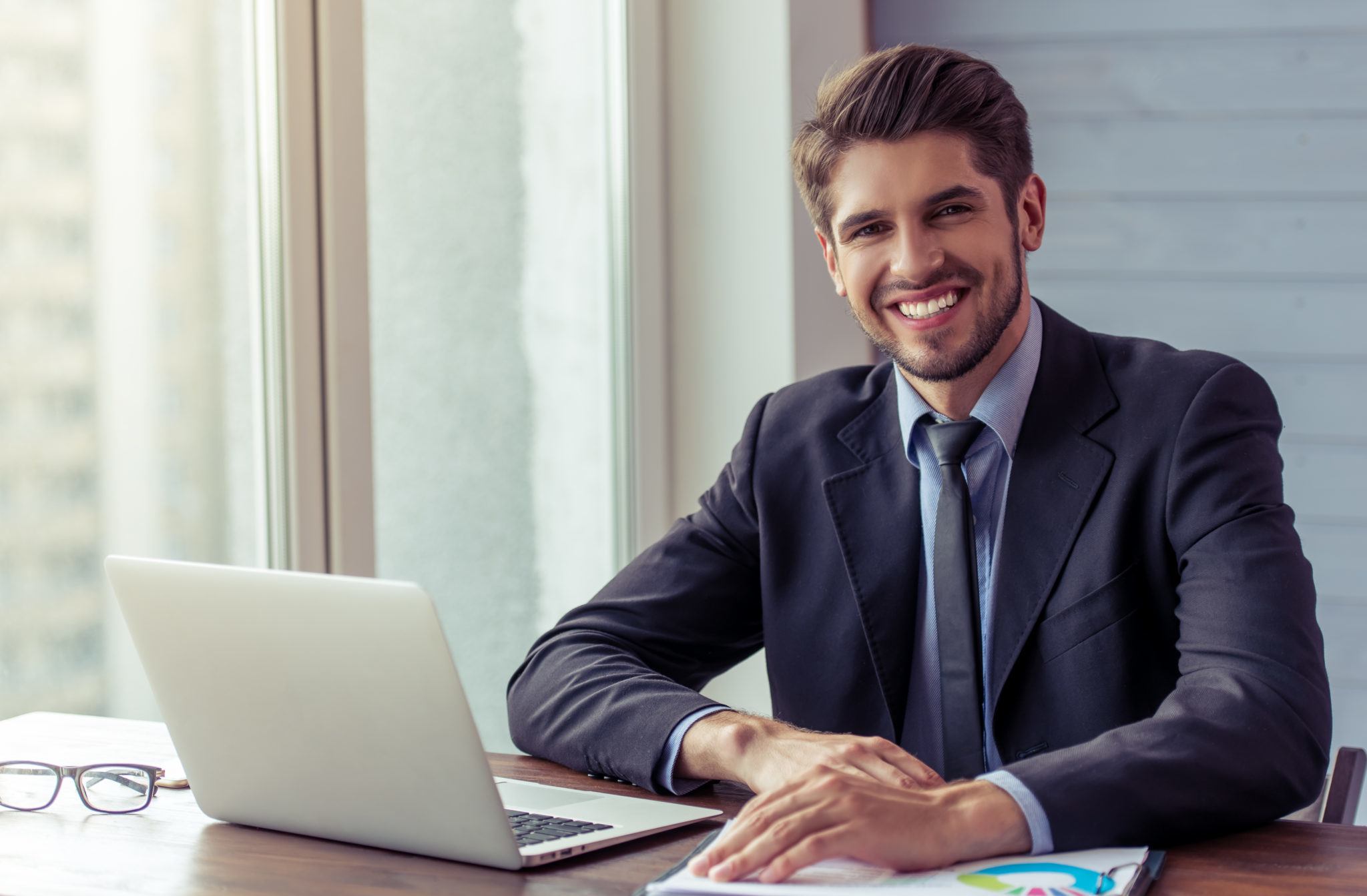 CM Personnel staff was friendly and quick to answer any questions I had during the hiring process. I will be coming back when we need to hire next!
Nathan Bonnie, President, Marketz